Rectoral Areas, in the Heart of the Baixo Miño
The house is situated in the town of Tui, an historic frontier town, defined by the river Miño.
The area is ideal for holiday, reuniting yourselves with family and friends. It is the ideal place for visiting the Baixo Miño– The Rías Baixas– the North of Portugal or starting out the Camino de Santiago on the Portuguese route.
The House
It is and old rectory with over 200 years of history, completely renovated and adapted to be accommodation available to be rented out in its entirety or in a partial form.
It has large living areas, a wood fired chimney, a fully equipped kitchen, and rooms with magnificent views, and all rooms are en suite. Our terrace and tree-lined garden is a great addition and allows you to enjoy the natural beauty of this unique location.
Services and Characteristics
The house is equipped with the most modern services to make your stay with us the most pleasant that it can be.
Rooms all with en suite, living room with wood fired chimney, parking, WiFi connection throughout the house, Smart TVs, tree lined garden, and a terrace with barbecue.
Location
Tui, at the head of the Baixo Miño region, a frontier town with Portugal, whose location is perfect for visiting the Baixo Miño, the north of Portugal and the Rias Baixas- The Natural Park of the Illas Atlánticas, the Cies, and the beginning of the Portuguese route of the Camino de Santiago.
Santiago de Compostela and Porto are 60 minutes away by motorway.
We are situated 250m from the A-55 Vigo-Portugal motorway.
Vigo airport is 20 minutes, and those of Porto and Santiago an hour away.
Activities
We have a wide variety of activities on offer in the Baixo Miño/ North of Portugal. Here we have various suggestions.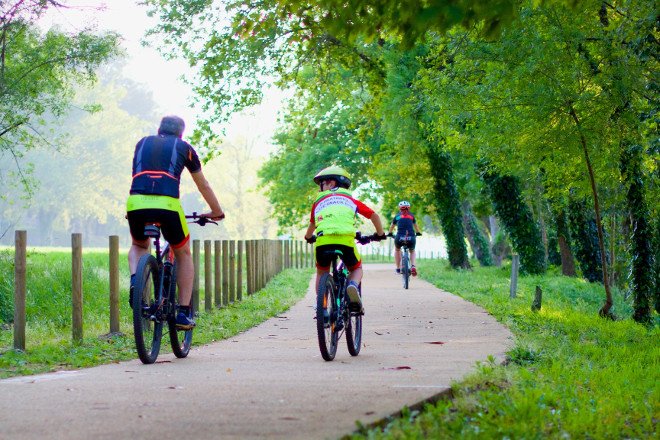 On land
Hiking – Trekking.
Cycling Road and Mountain.
Horse riding.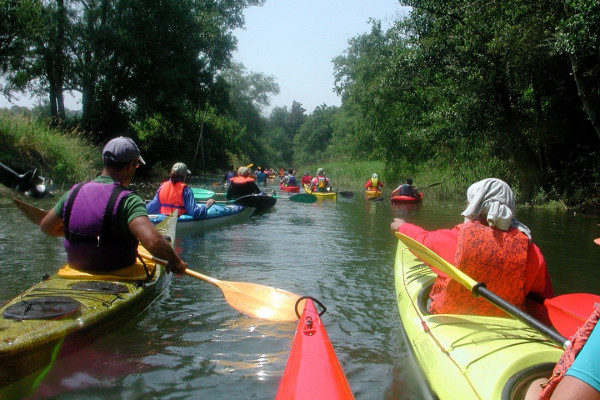 Water Activities
Kayaking down the river.
Sea kayak.
Rafting.
Boat trips.
Sea and river fishing.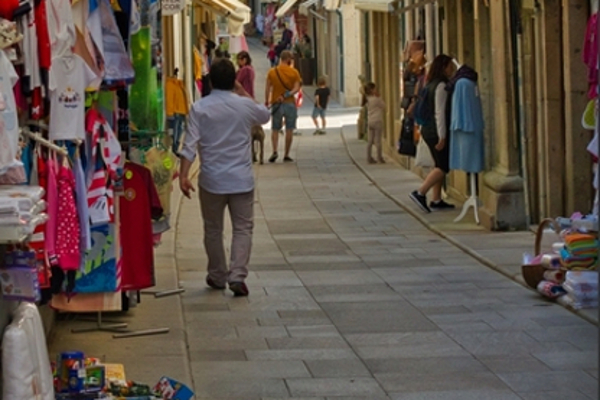 Cultural / Environment
Guided tours of the historic centre of Tui.
Wine tours of the DO Rias Baixas.
Natural park of Monte Aloia.
Cíes Islands.
Santiago de Compostela.
Porto – Port wine cellars.
The Valença and Vilanova de Cerveira Markets.