Galicia is blue and green, natural beauty, the sea and a thousand rivers. Small towns and villages a world away from the noise of the big cities. The gastronomy and landscapes, their customs, festivals and folklore make this a very distinct place, with thousands of local legends, good straightforward people, in love with their land, friendly and sincere.
We have had many recommendations for our accommodation, and we have taken up advice that will improve your visit, with places to visit, where to eat, what are the best beaches, where to buy, where to lose yourself, what hiking routes and trails there are, the best places to visit. We will make all these recommendations taken from people who really know our area, and we want to share them with you.
What to visit
The house is perfect location to visit the Rias Baixas, the towns of Baiona and Nigran, with their excellent beaches such as A Cuncheira, Os Frdaes, A Laderia América, Panxón and Patos.all are less than 25 minutes from the house.
A Guarda with its beaches Area Grande, Fedorento, O Carreiro, or the mixture of fresh and salty water that can be found in the mouth of the river Miño: O Muiño, A Lamiña, A Armona.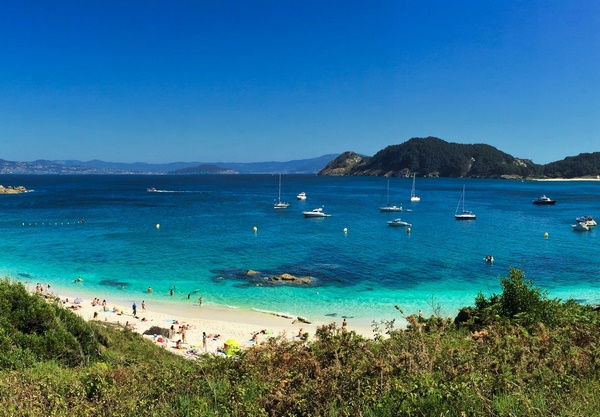 The Cíes islands, is a must see visit for any nature lovers, paradise beaches, nature in its purest form, Turkish blue sea, unequaled views, all in one place. You can embark from Baiona or Vigo.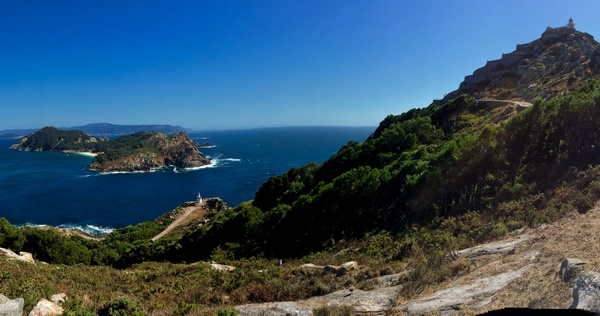 Depending on which shore you find yourself, Portuguese or Galician, this is an enchanting region, with riverside locations such as Tui/Valenca, Tomiño/Vila Nova de Cerveira, A Guarda/ Caminha, Oia. Landscapes, gastronomy, ethnology, heritage, festivals and small markets, all adds up to a unique place for rest and relaxation. The "wet line" between us is a meeting place, that with bridges and ferries brings us together.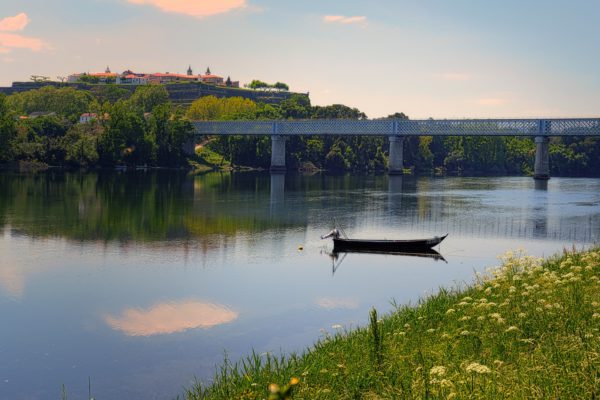 Tui is the starting point of the Galician stretch of the Portuguese route of the Camino Santiago, the over 100-year-old iron bridge that crosses the Miño providing the leaving point, with seven stages between it and Santiago, three of which can be done from Tui: Tui-Porriño (18.7km), returning to Tui, Porriño-Redondela (15.2km), Redondela-Pontevedra (18km). With its gastronomical offerings, landscapes, heritage and proximity to Portugal, it is ideal to use as a base and take yourself off every day to each of the stages and take in the values that the camino gives you of leisure and friendship.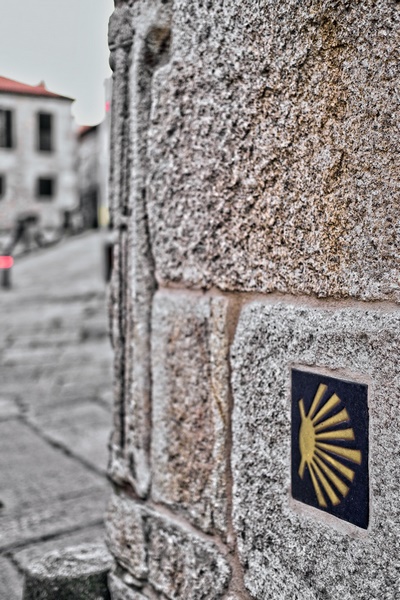 Tui was one of the ancient seven capitals of the Kingdom of Galicia, the second most important historical site in Galicia. Cobbled streets, coats of arms on the housefronts, details of its architecture over the passage of time. The Santa María Cathedral, the San Telmo chapel, the Clarisa convent, the Santo Domingo convent, the chuches of St Bartholmew of Rebordans, all define this unique historical town.
Walk by the banks of the river Miño, with its vegetation, enjoy its river beaches, or take a trip in a riverboat in its clean and tranquil waters, all a pleasure.
Try the traditional cooking, with freshwater fish, lamprey, sábalo, and salmon, and without doubt other unique dishes, and it can all be washed down with exquisite local Galician wines such as: Albariño, Condado, Godello, Ribeiro and their excellent red Mencias.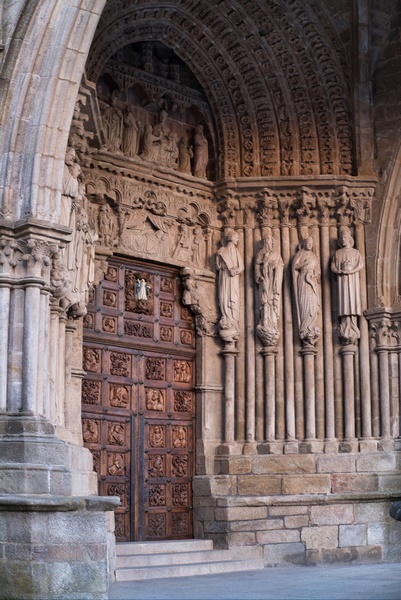 The first ever declared natural park in Galicia, its enclave, vegetation and woodland has made it unique. Of great interest are its numerous hiking routes and magnificent views.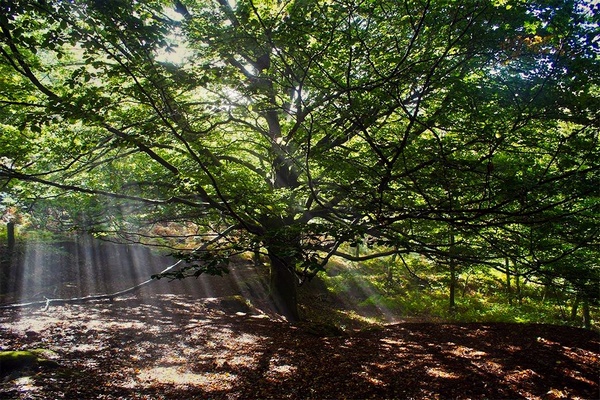 In Galicia it is possible to find many
fishing villages
, and
A Guarda
, without doubt is one of those. The sea, and the fishing are everything here, maintaining traditional fishing practices. Its people and its economy depend on fishing, its tavern nightlife, its gastronomy, its market, all of these keep the traditions of the sea alive…, its
westeros light
.
The settlement in Monte Santa Tecla has its origins from the IV century BC. It's one of the best examples of Celtic Fortifications that can be found in Galicia
The views from Monte Santa Tecla across the river Miño estuary, and out to the coast are unique, and don´t not lose the opportunity to see the sunset over the huge expanse of the Atlantic Ocean.